Listen to the Show Sundays at 1.30pm
Getting Ready for The Big Broadcast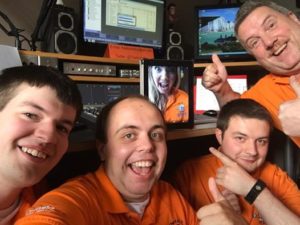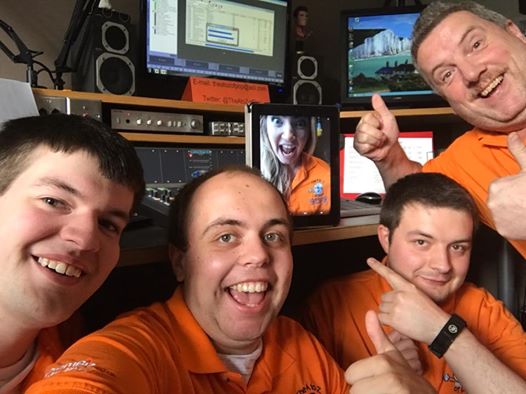 On 29 April, Richard Smith and his team will once again go live across a network of hospital radio stations around the UK. Previous Big Broadcasts have run for around 24 hours on New Year's Eve. This year, the show will be on air for 48 hours during the spring bank holiday weekend.
There will be a whole range of shows broadcast as part of the event including live music and special guests, and as part of the event, some of the particpating statiosn have been invited to broadcast an hour live from their own studios.
Therefore, The Sound of Sunday will be live at 2pm on Sunday 30 April on over 30 stations around the UK. The show will be an hour of eighties music and will also feature the weekly Sainsbury's draw.
More details about the show will be announced in the next few weeks, but get ready for the BIGGEST Big Broadcast ever, live from 6pm on 29 April.
Most Recent Posts and Products
The Sound of Sunday Shop