Listen to the Show Sundays at 1.30pm
Live on The BIG Broadcast 2017 this weekend

For one hour on Sunday afternoon, The Sound of Sunday will be live on The Big Broadcast 2017.
We'll be broadcasting an hour of eighties music from HRB's studios on the 30 hospital radio stations that are taking the show including Auckland Hospital Radio, Radio Frimley Park and Hospital Radio Reading.
Mel Montagnon will be joining in too and will deliver the Sainsbury's prize after the draw is done at 2.15pm.
The music will be a mix of tunes that all have something to do with TV or film in the 1980s – and it will be a bit of an eclectic mix.
So join us on Hospital Radio Basingstoke and across the UK on The BIG Broadcast 80s Hour on Sunday 30 April from 2pm.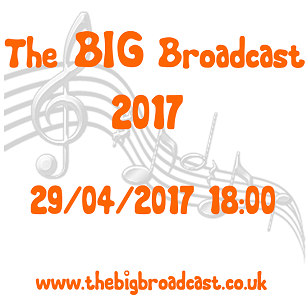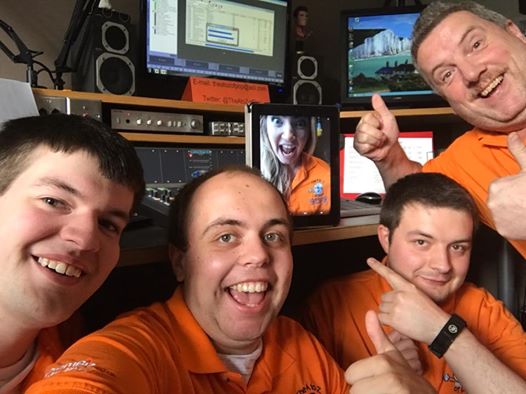 Most Recent Posts and Products
The Sound of Sunday Shop