Listen to the Show Sundays at 1.30pm
Sound of Sunday 9 October – Guest Mike Read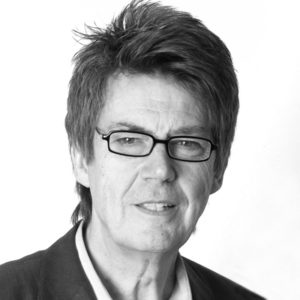 Never say never! The intention with the series of shows about Saturday morning Tv that is on air all this week on HRB was always that they would bring the sequence of guests to do with Saturday morning Tv to an end. We've being doing it for 10 years so it seemed the logical time to move on – maybe until the 50th aniversary!
There was still one thing to clear uyp though – the winners of the Saturday Morning TV SuperQuiz which has been running with all our guests for the last 10 years. We played out all those who took part in one of our specials last Saturday morning including Trev Neal getting his prize at the Leicester Square Theatre earlier int he year. Andi Peters has been sent his mug and certificate, which leaves Mike Read to get his – which will be this Sunday, sort of.
Mike will join us on the phone to talk about his new TV show Tin Pan Alley. We'll also officially declare him one of the 3 winners of the quiz and he will be choosing this weekend's Sainsbury's winner.
The Sound of Sunday live from 1.30 this Sunday on HRB.
Most Recent Posts and Products
The Sound of Sunday Shop