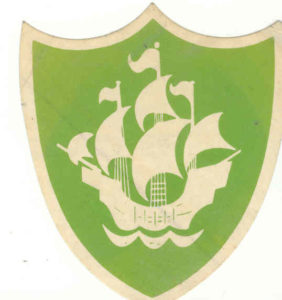 A few weeks ago, the Daily Mail published an article with the headline "Is Blue Peter sunk? Children's show once watched by millions had NO viewers for an episode on digital TV". Lots of people thought this meant that it was saying that Bue Peter has no viewers. We sent an email via their website to ask why they had published an article with such a headline. There were other inaccuracies within the article too.
We got no reply.
It took two written letters that were by their own admission "passed around to in-trays" to get a reply, which basically said that we didn't mean the show had no viewerrs and "obviously" there were people watching it.
The original article actually referred to a Tuesday afternoon repeat of a show that had actually already been on 3 times and had attracted what is the show's average audience.
Lost on the reporter was the fact that the repeat showing it is actually referring to was actually shown with sign language and subtitles. The article says that the Thursday evening livbe show had sign language and subtitles.
We invited the Daily Mail onto the show to answer the criticism from both us and many others in person. No response to that whatsoever.
So Daily Mail, once again we give you a Bonehead of the Week award for writing an article full of half truths about a show that is much loved and enhjoyed by those who watch it.
Most Recent Posts and Products